Campdraft $ 0.00 AUD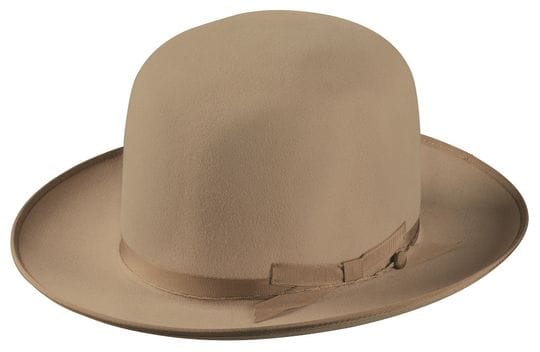 Campdraft
Similar in styling to the Boss of the Plains except for a slightly smaller brim. Features a 12mm ribbon band and bow and satin lining.
Brim: 73mm, Bound Edge
Special Order Colours: Bluegrass, Silver Belly, Taupe
NOTE: To view this range please visit your nearest Akubra Stockist.
*Note: Colour of hat may vary from the picture.
14 December 2016 5.0 Purchased my new hat today and I am very pleased with it.Thank you. - By Shane Maaka