Stockman $ 0.00 AUD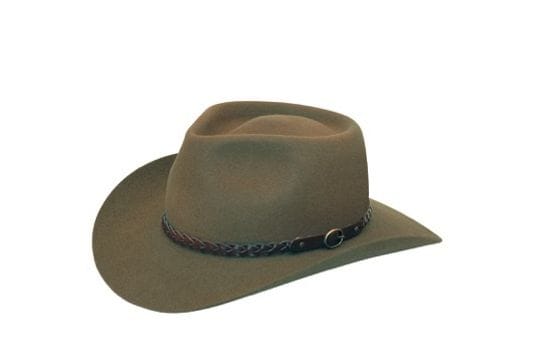 Stockman
This stockman's hat is a true old favourite, sporting a narrower brim, Australian shape that is ideally suited for both adults and children. Features a plaited bonded leather band and satin lining.
Brim: 70mm, Cut Edge
Special Order Colours: Glen Grey, Sand, Santone
NOTE: To view this range please visit your nearest Akubra Stockist.
*Note: Colour of hat may vary from the picture.