Tablelands $ 0.00 AUD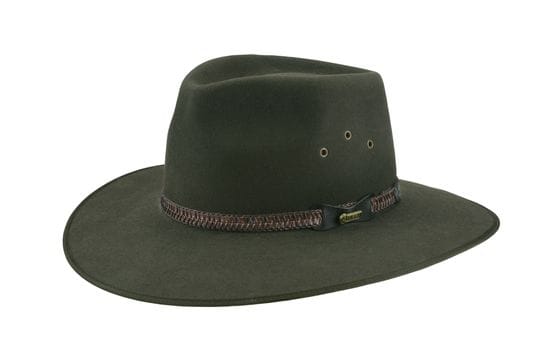 Tablelands
With its broad dipping brim, this hat offers great all-round protection and style. Features a pinch crown and broad dipping with a laced band and eyelet vents.
Brim: 83mm, Bound Edge
NOTE: To view this range please visit your nearest Akubra Stockist.
*Note: Colour of hat may vary from the picture.