The Centenary $ 0.00 AUD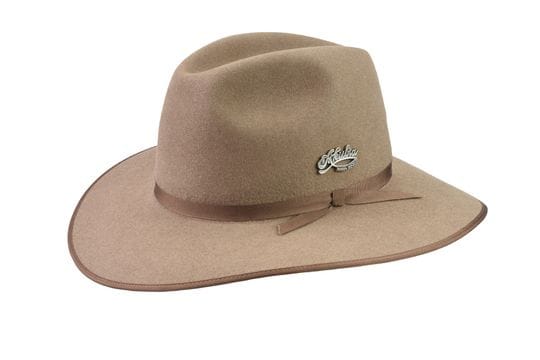 Centenary
Released for the Akubra 1912-2012 Centenary, this hat is a traditional Australian shape, with a ribbon band, Centenary stamped leather and a Centenary hat badge.
Brim: 88mm, Bound Edge
Special Order Colours: Bran, Bluegrass Green, Sand
NOTE: To view this range please visit your nearest Akubra Stockist.
*Note: Colour of hat may vary from the picture.