Georgina Pouch - Cowhide - Tan RRP: $ 195.00 AUD $ 195.00 AUD
or 4 payments of $48.75
with

Georgina Pouch - Cowhide Tan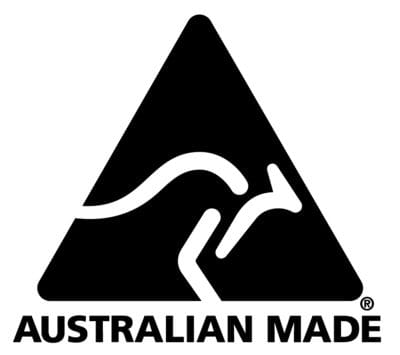 Individual universal everyday 'hair-on' cowhide leather pouch and bag. Simple design with no lining. Includes shoulder strap (drop length 70cm) and wrist strap,
Presented in Akubra calico drawstring bag.
Fully Lined
5-year warranty.
Proudly Australian Made.
W: 28cm x H: 21cm.
PLEASE NOTE:
Cowhide is a natural product and variations do exist. If you would like to select a certain hide please contact us for further assistance customercare@akubra.com.au
* It is recommended to wear the bag with the leather side against your body and the cowhide facing out as a feature.
$ 195.00 AUD