Burke and Wills $ 0.00 AUD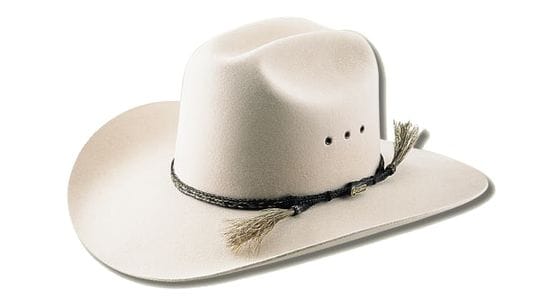 Burke And Wills
Named after the legendary explorers whose expedition from Melbourne to the Gulf of Carpentaria ended in tragedy. Features a braided horse hair tail band and satin lining.
Brim: 102mm, Cut Edge
Special Order Colours: Light Sand
NOTE: To view this range please visit your nearest Akubra Stockist.
*Note: Colour of hat may vary from the picture.