Adventurer - Graphite $ 0.00 AUD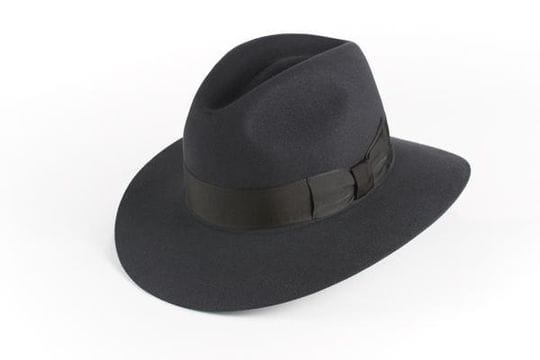 Adventurer - Graphite
This hat is a softer feeling felt style.
Features a 38mm ribbon band and bow and is satin lined.
Brim: 70 x 60mm Cut Edge.
Size: 54-62cm
Special Order Colours: This is not a stock colour
NOTE: To view this range please visit your nearest Akubra Stockist.
*Note: Colour of hat may vary from the picture.