Cappello - Natural. $ 0.00 AUD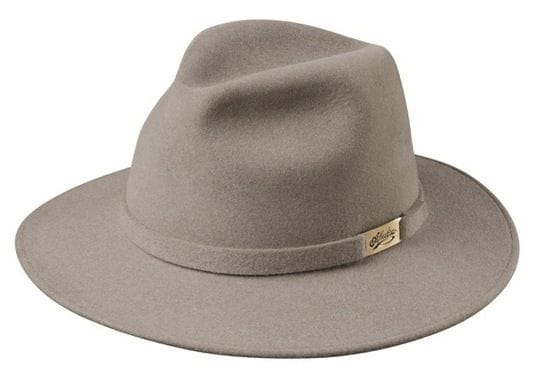 Cappello - Natural
Unisex style that looks good on both men and woman. Available in Natural and with a cigar styled precrease , soft buckram inner and double edged brim to help hold its shape. Finished with 10mm Felt band and classic Akubra Scroll badge, the Cappello is turning heads.
Brim: 70mm, Double Edge
Size: Small, Medium, Large, Extra Large
NOTE: To view this range please visit your nearest Akubra Stockist.
*Note: Colour of hat may vary from the picture.