Homburg - Acorn $ 0.00 AUD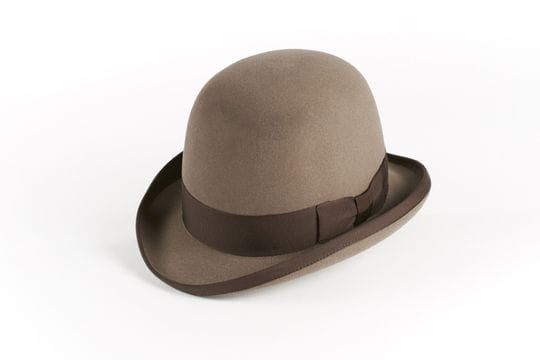 Homburg - Acorn
A soft open crown Homburg, allowing the owner to impair their own "cigar" crease in the classic Homburg tradition. Comes with ribbon band and bound edge.
Brim: 40-45mm wide rolled edge brim with binding
Size: 53-61cm
Made To Order
NOTE: To view this range please visit your nearest Akubra Stockist.
*Note: Colour of hat may vary from the picture.