Milan - Bran $ 0.00 AUD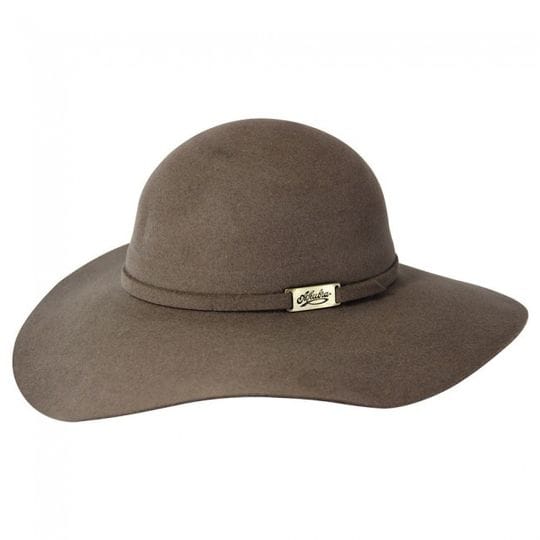 Milan - Bran
Soft reto styled hat trimmed with a Buckram inner for comfort, 10mm Fur Felt band with Antique Brass Akubra Badge, a wide brim and a low crown. The Milan harks back to a carefree era!
Brim: 95mm, Cut Edge
Size: Small, Medium, Large, Extra Large
Made To Order
NOTE: To view this range please visit your nearest Akubra Stockist.
*Note: Colour of hat may vary from the picture.