Stylemaster - Acorn $ 0.00 AUD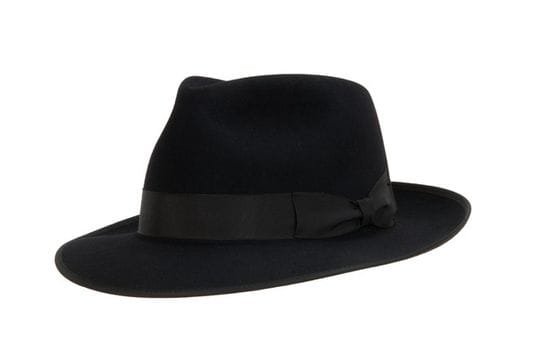 Stylemaster - Black
This urban hat is classically Australian. Stylemaster is the traditional name for a soft narrow brim felt hat. Features a 30mm ribbon band and bow and satin lining.
Brim: 64mm, Bound Edge
Size: 53-64cm
Made to Order
NOTE: To view this range please visit your nearest Akubra Stockist.
*Note: Colour of hat may vary from the picture.