Kentucky Rancher - Light Sand $ 0.00 AUD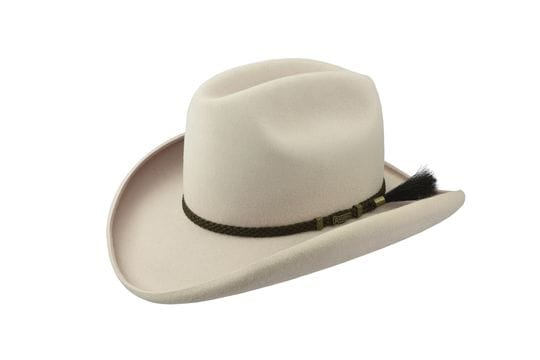 Kentucky Rancher - Light Sand
Display some old style Southern charm with this American style hat with a 75mm deeply curled, cut edge brim. Fully shaped by hand, the Rancher comes with a 125mm centre-creased western crown, a braided band and satin lining.
Brim: 77mm, Cut Edge
NOTE: To view this range please visit your nearest Akubra Stockist.
*Note: Colour of hat may vary from the picture.