Sombrero $ 0.00 AUD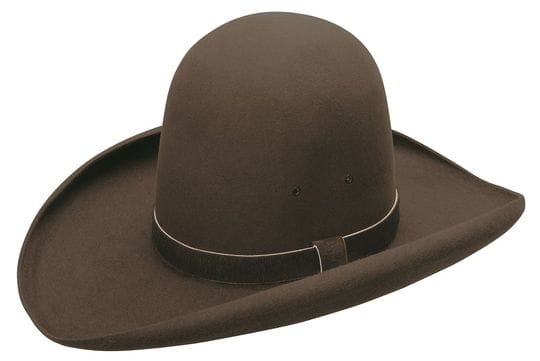 Sombrero
The Bush Tucker Man re-defined this classic Australian hat. Features a tall, open crown & deeply curled brim, authentic calf-hide band and eyelet vents.
Brim: 118 x 127mm, Cut Edge
NOTE: To view this range please visit your nearest Akubra Stockist.
*Note: Colour of hat may vary from the picture.