Woomera $ 0.00 AUD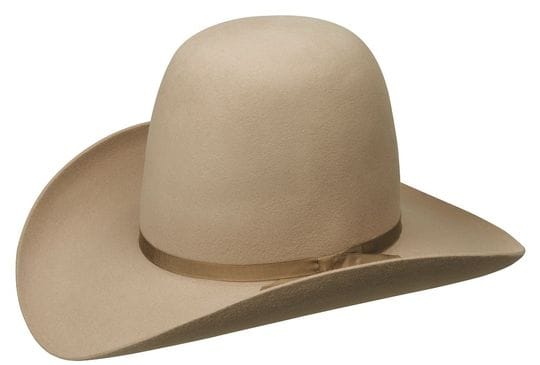 Woomera
This classic Western Style hat features a tall, open crown and a deep upswept brim. Features a 12mm ribbon band, satin lining.
Brim: 102mm, Cut Edge
Special Order Colours: Black, Tanbark Brown, Santone
NOTE: To order a Special Order Colour hat please contact your nearest Akubra Stockist.
*Note: Colour of hat may vary from the picture.